Thanks for joining our Birthday Club! Please fill out the form below and be sure to choose your birthday month so we can send you a special birthday greeting to help you celebrate!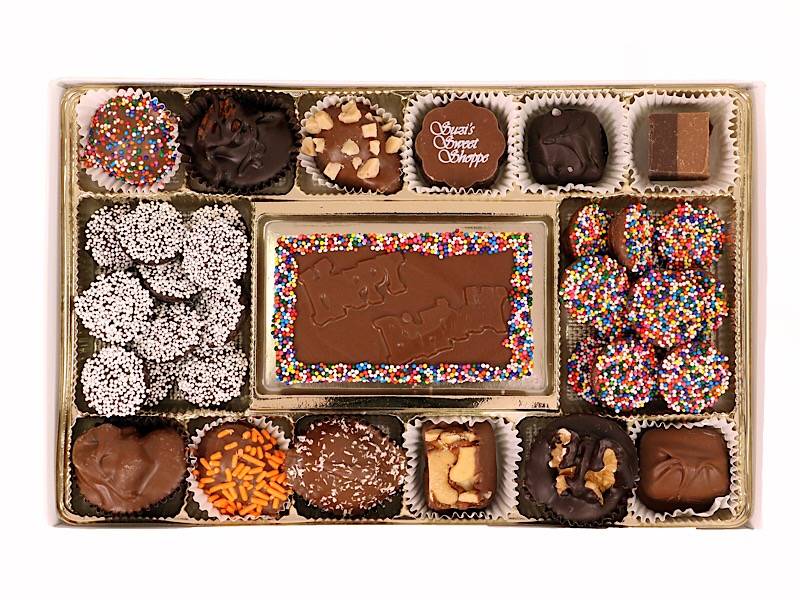 GIVE US A CALL:
732-796-0115
Our regular store hours are:
Sunday: 10am-3pm
Monday: By Chance
Tuesday & Wednesday 9am - 5pm
Thursday & Friday: 9am - 6pm
Saturday: 9am-4pm
Ask us anything! We'll get back to you within 24-48 hours
By joining our birthday club you are agreeing to be on our email list.